How To Sell Your Business In Dubai
If you are looking to invest as an expat or high-net-worth individual, which is what I specialize in, you can email me ([email protected]) or use WhatsApp (+44-7393-450-837).
Introduction
Do you intend to sell your business in Dubai? In order to reinvest the money and launch a new business in the UAE, many entrepreneurs prefer to sell their active firms for a healthy return.
Setting reasonable expectations, avoiding unpleasant shocks, and simply persevering are key components required to sell your business in Dubai, United Arab Emirates. If you behave properly, the path might be difficult and have emotional repercussions as well as rewarding.
12 Steps to Sell Your Business in Dubai
Here are steps and things that you have to consider if you are planning to sell your business in Dubai.
1. Be sure that you want to sell your business in Dubai
Be sure you are emotionally and financially prepared before deciding to sell your business in Dubai. Before sell your business in Dubai, make sure you're clear about everything. Many business owners experience severe regret after turning over control to a new owner.
2. Get a professional company valuation
The worth of your business should then be evaluated by an expert. The assets and capital of your firm are probably well-estimated by you as the owner.
It is still advised to work with a business consultant organization in the UAE where an auditor or chartered accountant will perform a thorough appraisal of your assets, typical cash flows, and revenues. Depending on the market demand for your company, they will then be able to provide a reasonable quotation.
Having your company assessed by an expert assures that it is neither overpriced (which would discourage buyers from approaching you to acquire it) nor undervalued (which would deprive you of the opportunity of recovering the costs of starting a business in Dubai).
3. Clear out minor business financials
In the sluggish market of today, a potential buyer needs transparency. By presenting clear financial statements when a business owner wishes to sell, he may avoid raising suspicion. Therefore, make sure that your small business finances are in order before selling your company in Dubai.
4. Increase your sales before you sell your business in Dubai
Buyers always want to see a firm with some potential for growth, so if your sales are dropping, now is not the time to sell your business in Dubai. Use strategies to improve and raise your sales graph so that you can attract the greatest customers in the sector.
5. Sell your business in Dubai after registering profits
Make sure your figures are strong when you put your company on the market since this is another suggestion for luring customers. Investors find the promise of an operating company appealing, but to close the deal, the company must be able to provide sales data.
6. Promote your business for sale
Most of your informed purchasers look for businesses for sale online. By collaborating with websites and sites that are experts in selling businesses, you may use the internet to spread the word about your company.
7. Make a background check of potential buyers
Business consultants in the UAE also advise avoiding meeting with customers without first doing any background checks. Check that the potential buyer has the resources to pay the amount you have requested. If not, the time you spent getting to know them was a waste.
8. Verify the qualifications of any potential buyers
A buyer who won't be able to execute a deal is the worst waste of time, so make sure you are presenting your company to interested parties.
9. Get a business agent in Dubai
The ideal location to list your company for sale is Dubai. Best agents can be found in Dubai that can assist you in finding the right buyer for your company. You are welcome to speak with us about how to locate the finest possible buyer for you across the board.
10. Negotiate your deal with the buyer
After completing the procedures above and finding your suitable buyer, send him a selling memorandum and set up an initial meeting so you can negotiate your deal.
11. Process of sale
Once you and a potential buyer have established a rapport based on trust, you may go forward with the Department of Economic Development's (DED) simplified five-step procedure for sell your business in Dubai.
A certain set of documentation must be provided at the DED offices, depending on the kind of buyer—whether they are Emirati, foreigners, or corporate entities. You can also deliver the documents to a local service representative or an authorized law firm.
These documents include:
the original Dubai business license
an application for a new license
ID documents of the buyer, such as:
passport copies
Emirates ID
family book copies (in the case of an Emirati buyer)
visit or residency visa (in case of an expat buyer)
NOC from sponsor (where applicable)
trade license and Memorandum of Association (in case of a corporate buyer).
Once the DED has received these documents, it will accept your application for the sale of your firm and provide you initial approval. Any extra approvals necessary for the type of business being sold are sought, and a sale deed is attested by a notary public at the UAE courts. 
The DED receives this sale document, the required costs are paid, and within 15 days, the new owner's license is granted.
12. Sale of some shares
If you want to sell a limited number of your company's shares, you must submit an application to modify your current Dubai business license by including a partner. Similar to the process outlined above, this one calls for the submission of paperwork, payment of fees, and the issue of an altered license.
Pained by financial indecision? Want to invest with Adam?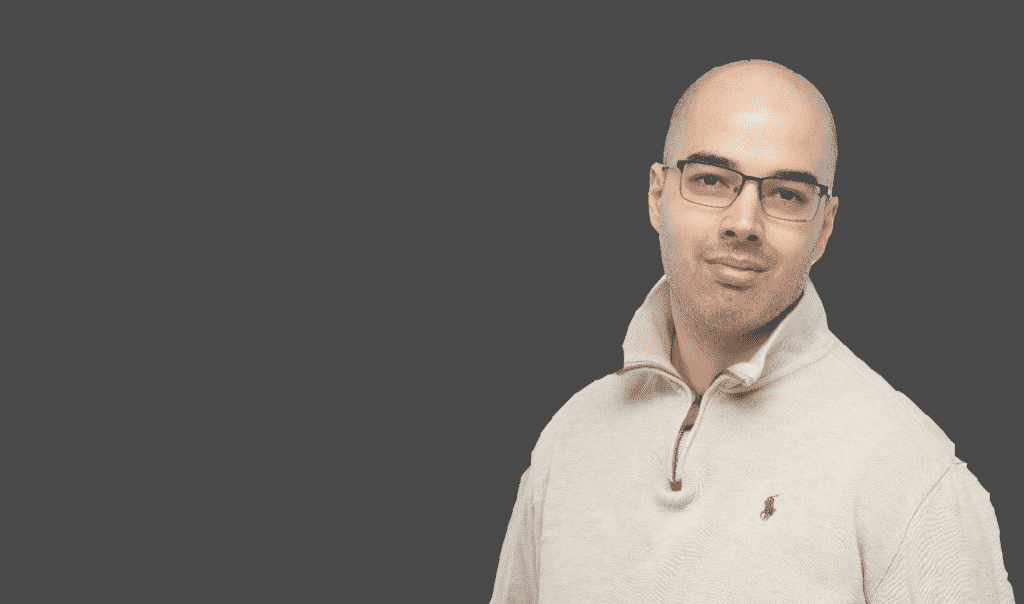 Adam is an internationally recognised author on financial matters, with over 434.4 million answers views on Quora.com and a widely sold book on Amazon